This year's Reunion was back in the Sergeants' Mess and preceded by the unveiling of the Argosy 'Mark' - just outside the main gate, and hence available for view by any visitors passing by. Air Cdre Norman Hodnett introduced the memorial and invited the Project Officer, Flt Lt Mohammad Jamil, to unveil it (Norman's words are below). The Station Commander, Gp Capt Hamish Cormack, welcomed us all and explained how delighted he was to see the memorial in place (although a helicopter nav, he had once flown in an Argosy as a pax). We are indebted to him and his staff for their support and to Norman and Geoff for their efforts in getting the Mark installed.
This year, 66 made the reunion - a mixture of good value or free drink, lovely food, a running picture show and the chatter of war-stories . . In his address, Geoff questioned whether we wished to continue with the annual gathering; he received a tumultuous 'yes'. Once again, our thanks are due to Barbara and Geoff Walker for the arrangements and the Sergeants' Mess staff for their excellent hosting.
Pics of the Mark unveiling and reunion attendees, together with Norman's words and list of those present, are below (click for larger versions or email
the webmaster
for hi-res ones) . .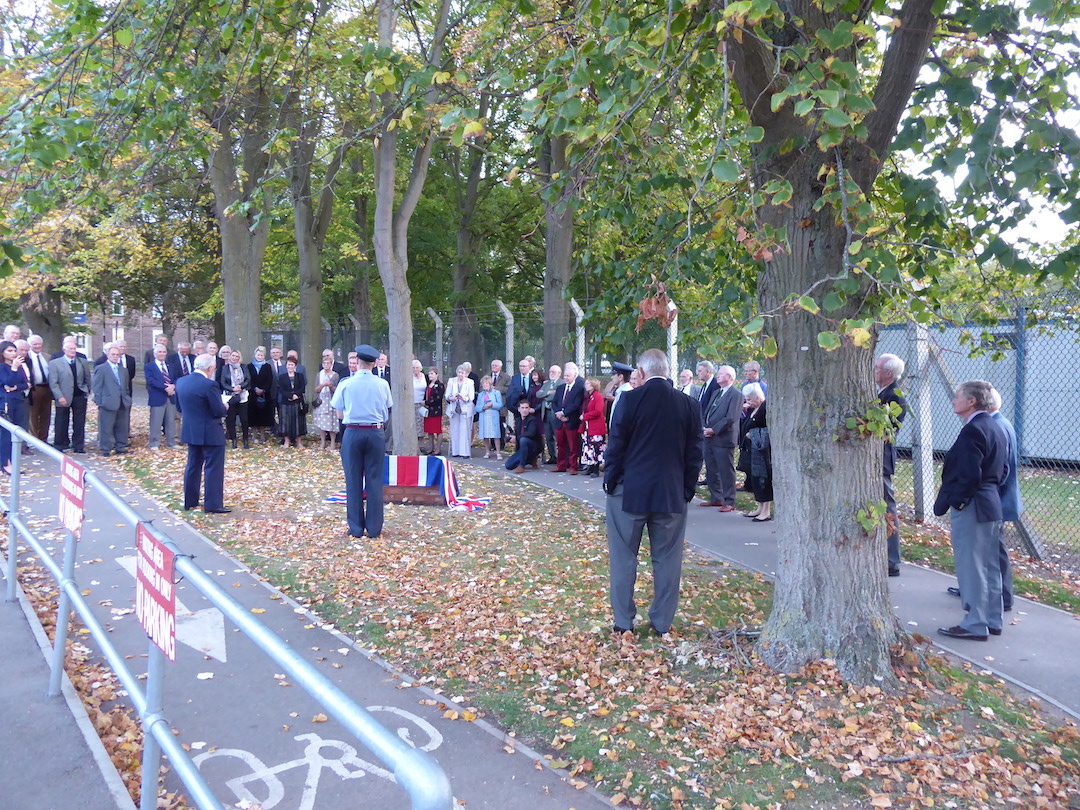 The Mark ceremony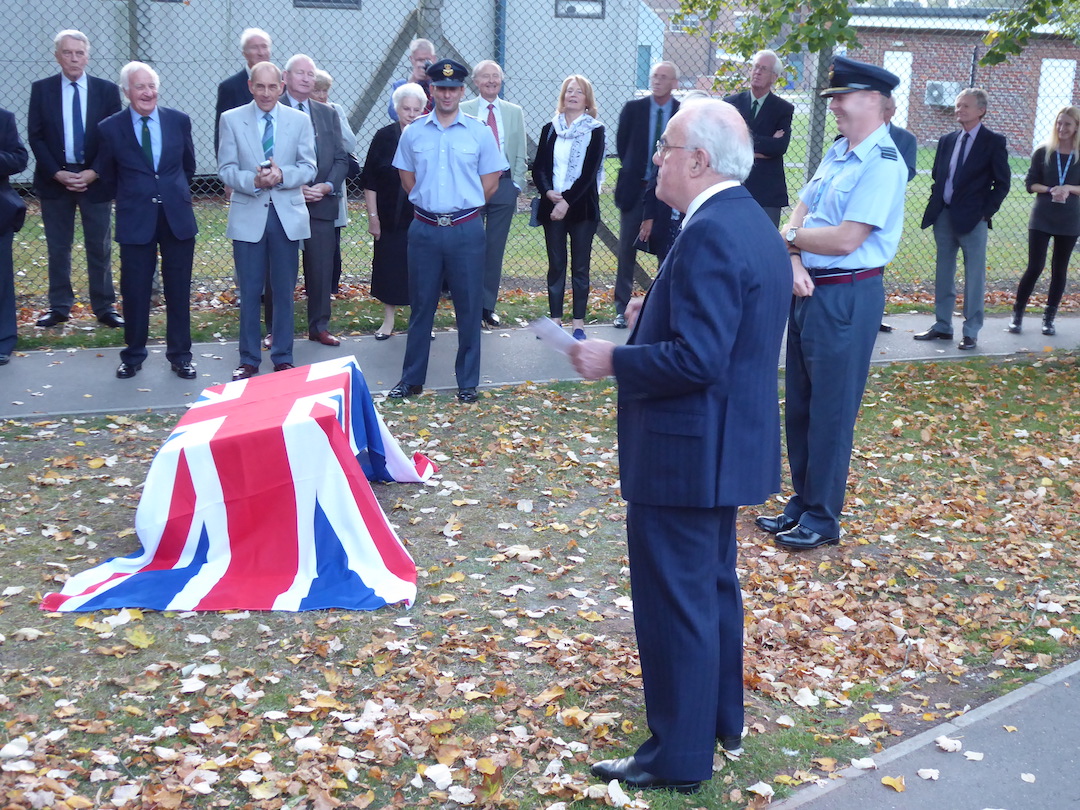 Air Cdre Norman Hodnett speaks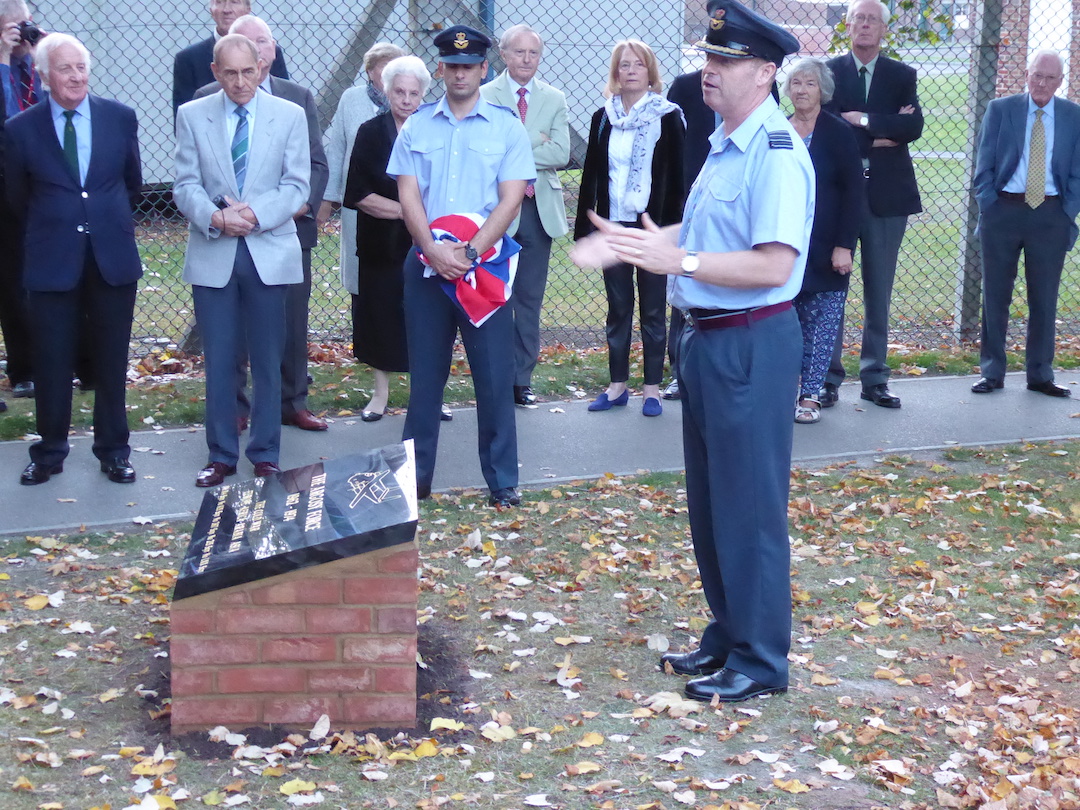 The Station Commander replies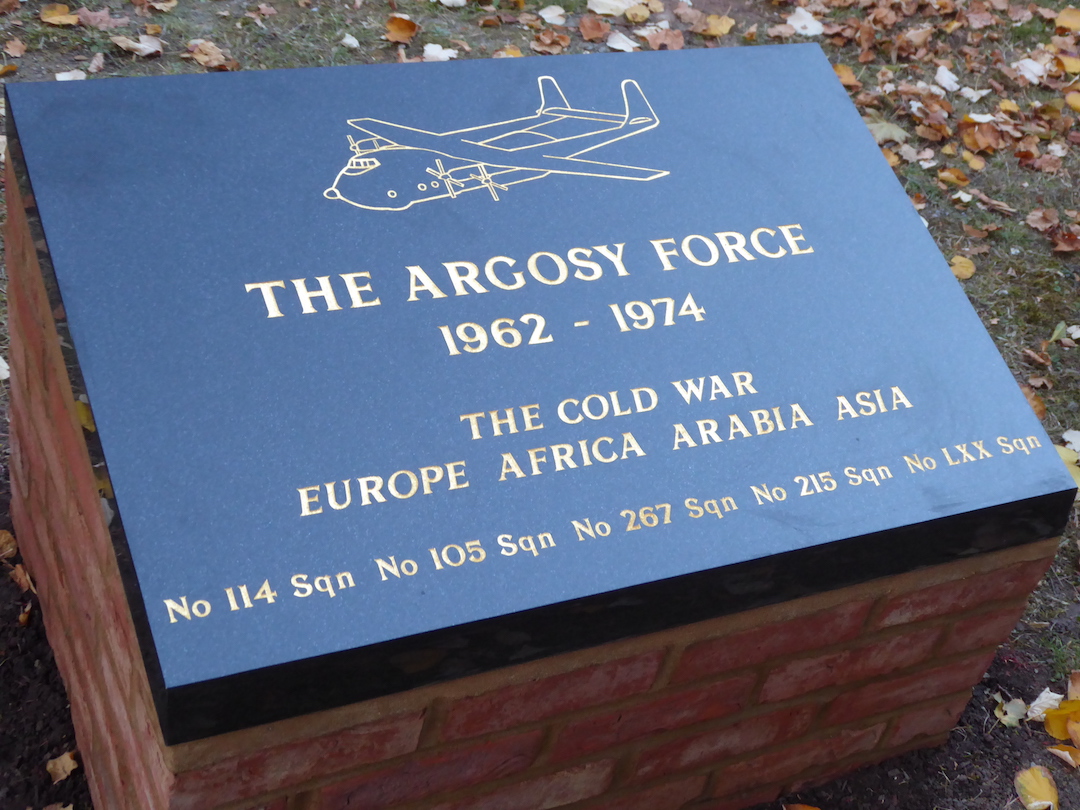 The Mark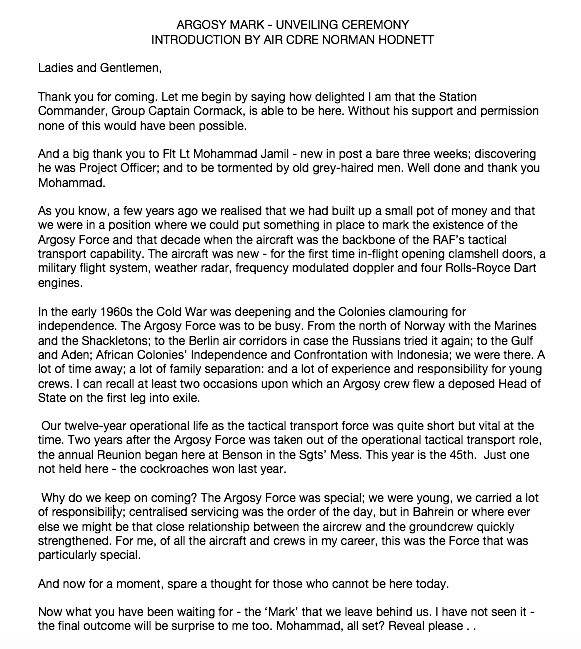 Norman's words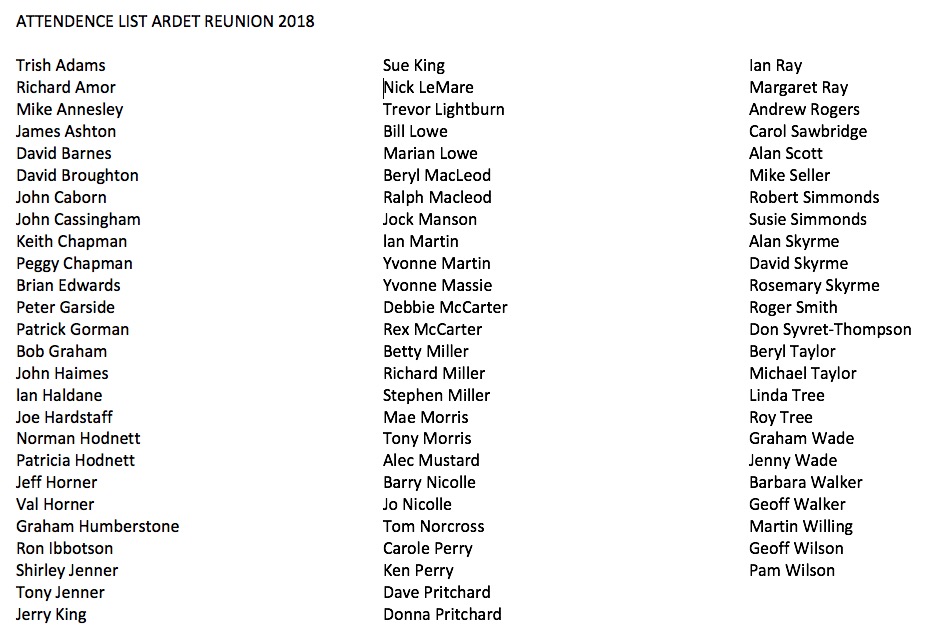 Attendees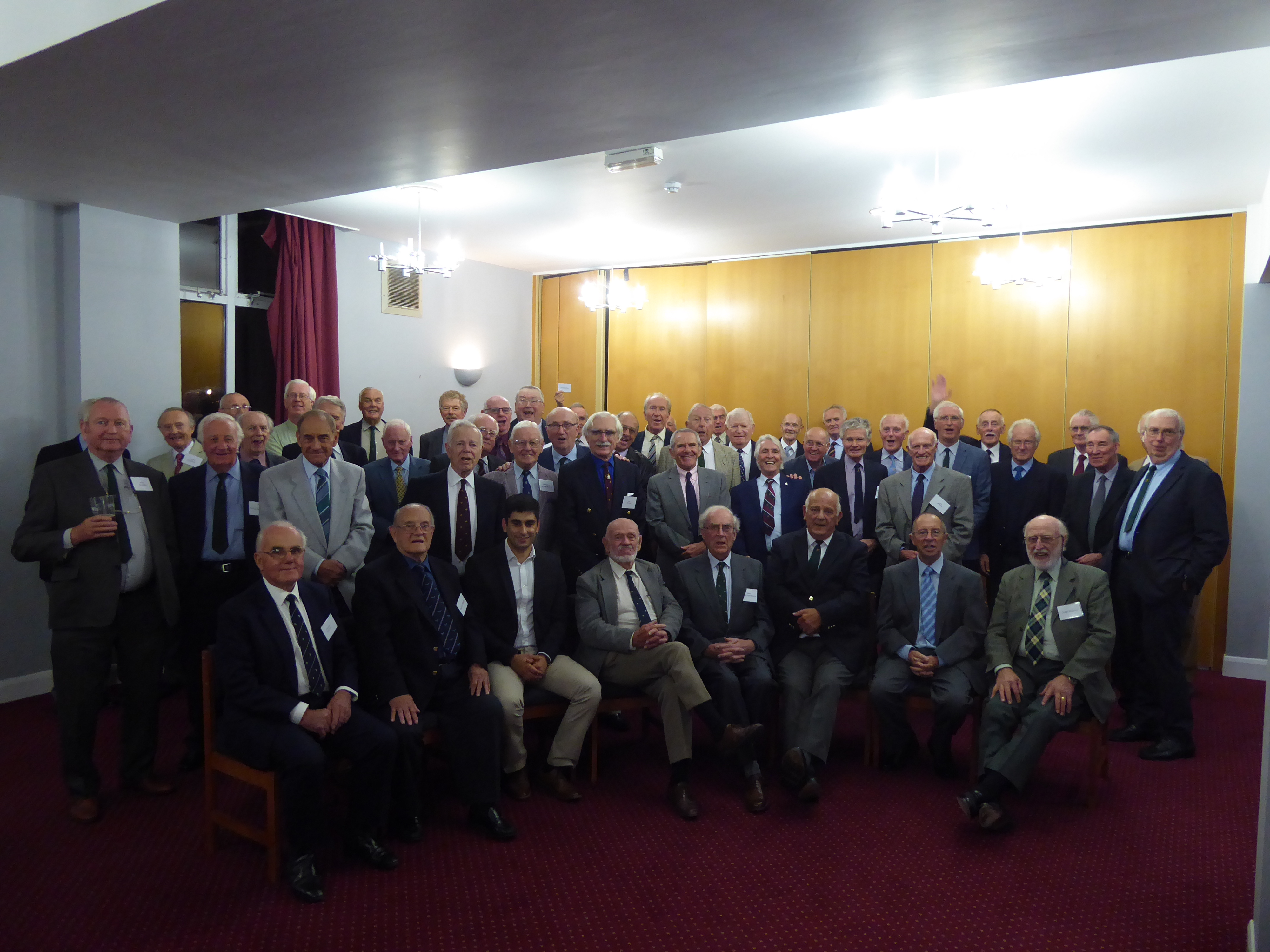 The assembled members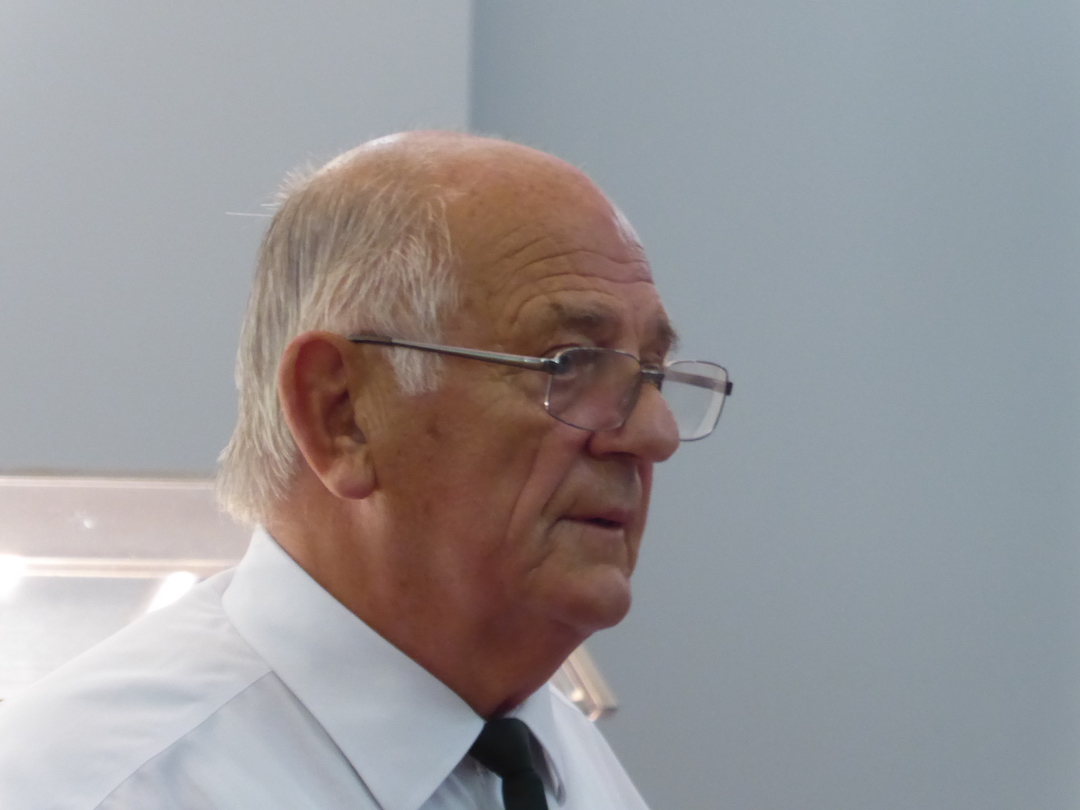 Geoff Walker speaks