This year's Reunion, held after the chance to visit the RAF Benson Ethos and Heritage Centre, was wonderfully hosted by the Sergeants' Mess and involved around 80 of us as well as about 20 current Benson personnel invited for pre-drinks, all treated to an excellent presentation on the Argosy Force from Air Cdre Norman Hodnett. There followed a wonderful evening of free drink (thanks to an un-named donor), lovely food, a running picture show and the chatter of war-stories . . Geoff Walker gave his update on personnel but was surprised when Air Cdre Dickie Miller thanked him as the staff brought out a huge cake commemorating 47 years of ARDET, complete with fireworks. Once again, our thanks are due to Barbara and Geoff for the arrangements and the Sergeants' Mess staff for their excellent hosting.
Pics of the evening are below (click them for larger versions or email
the webmaster
for higher-res copies) . .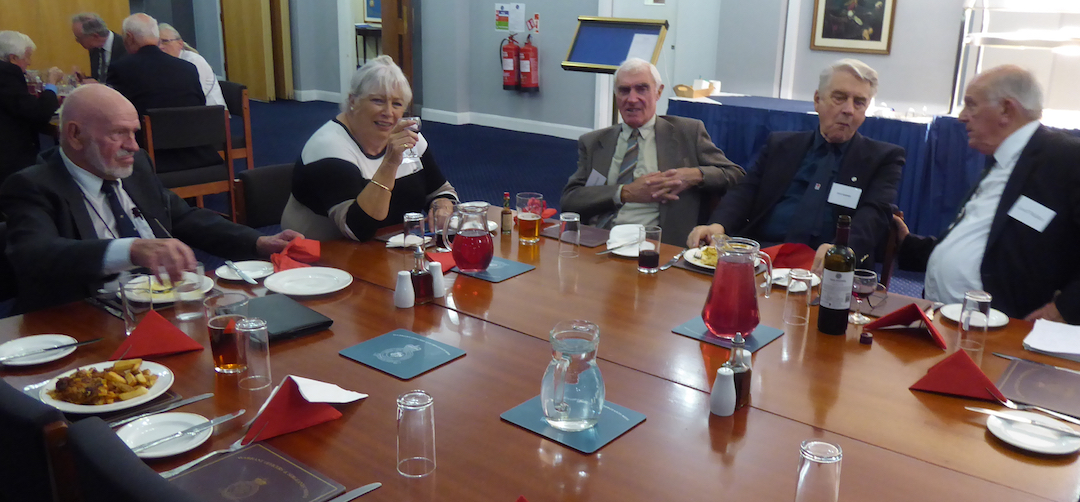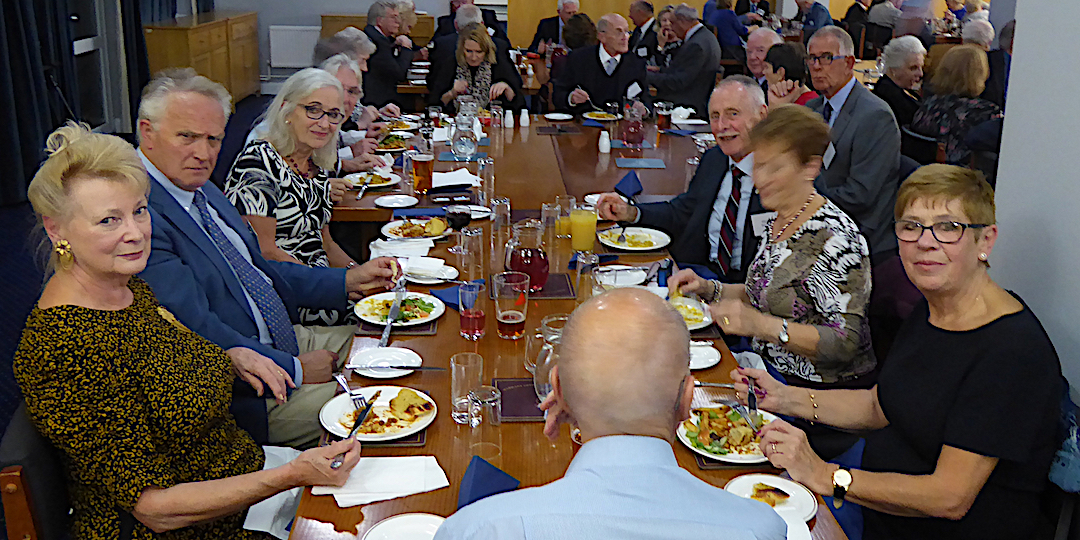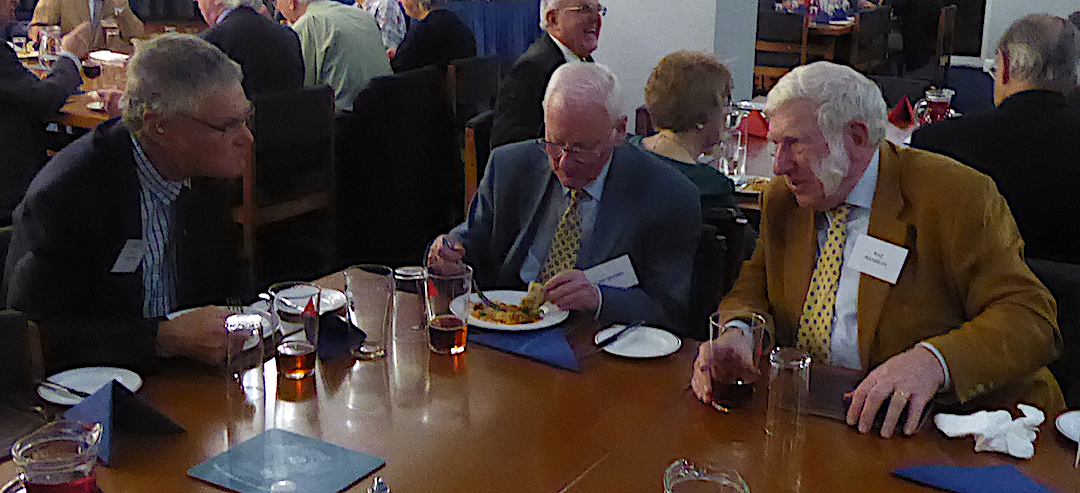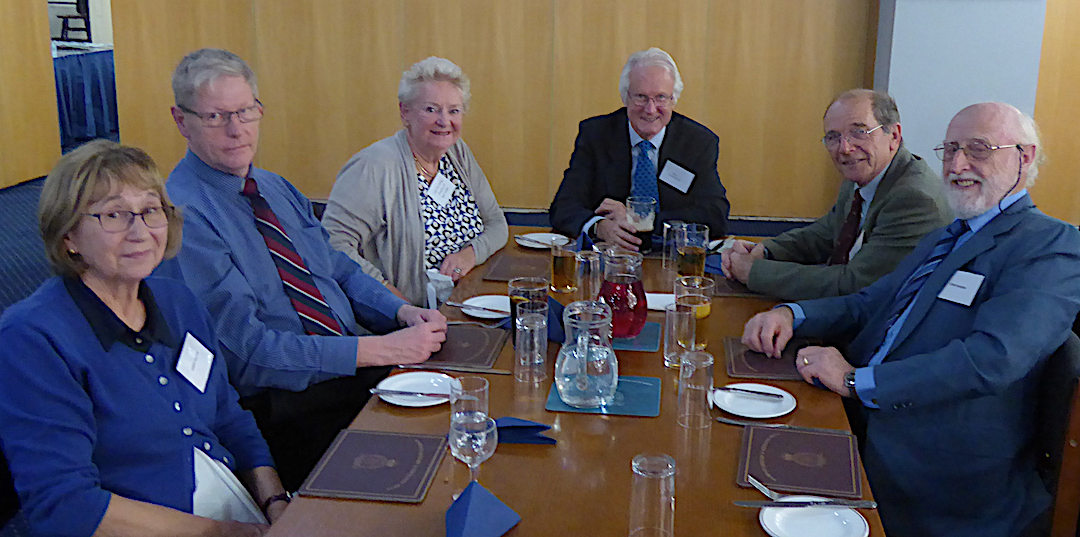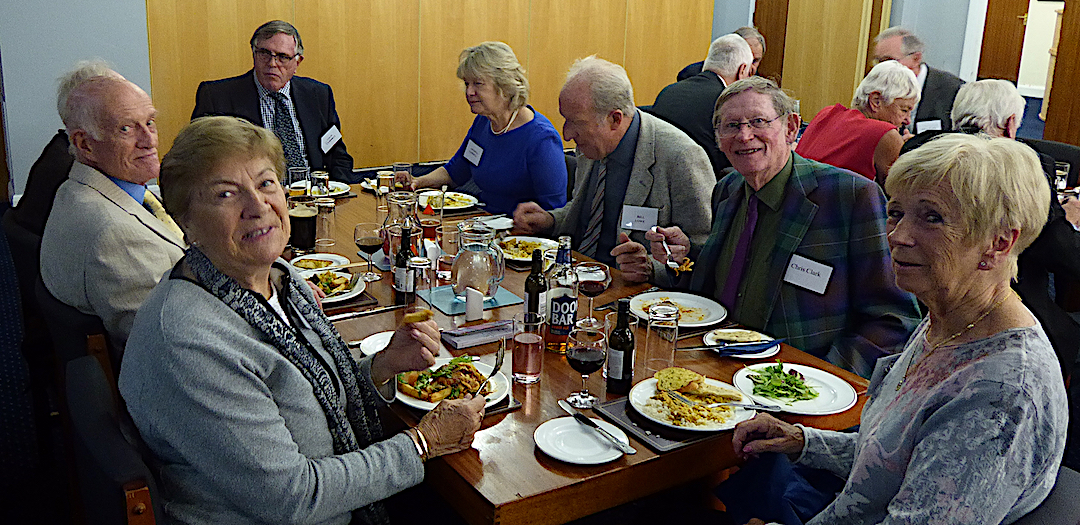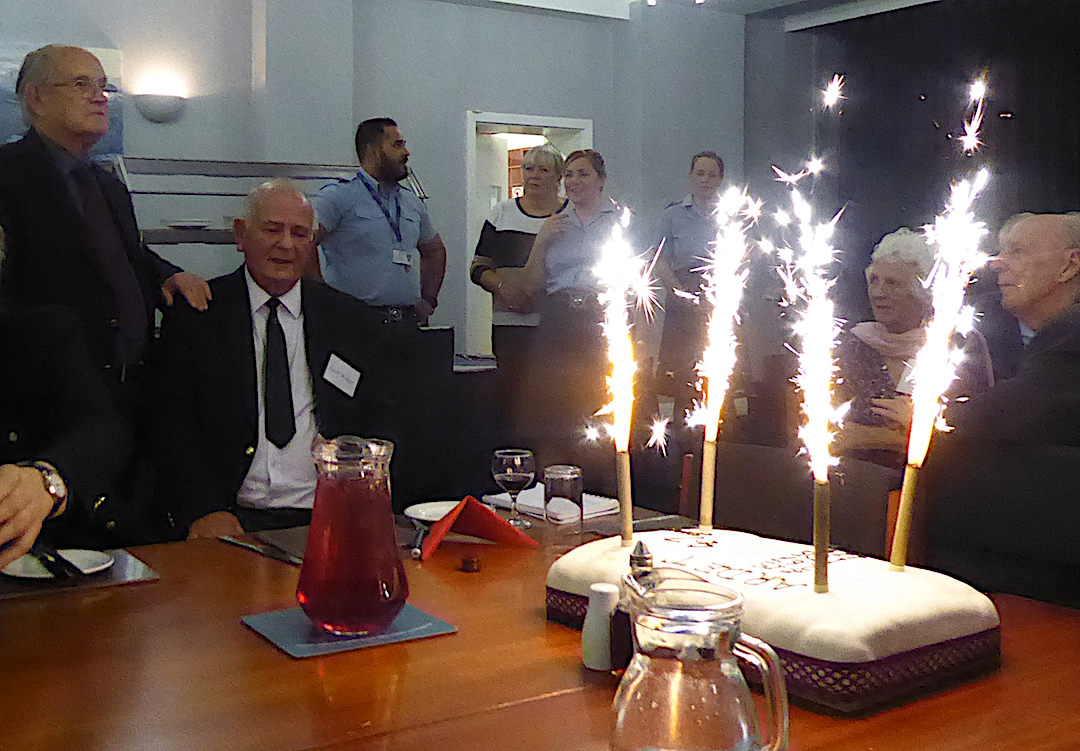 Geoff is presented with the cake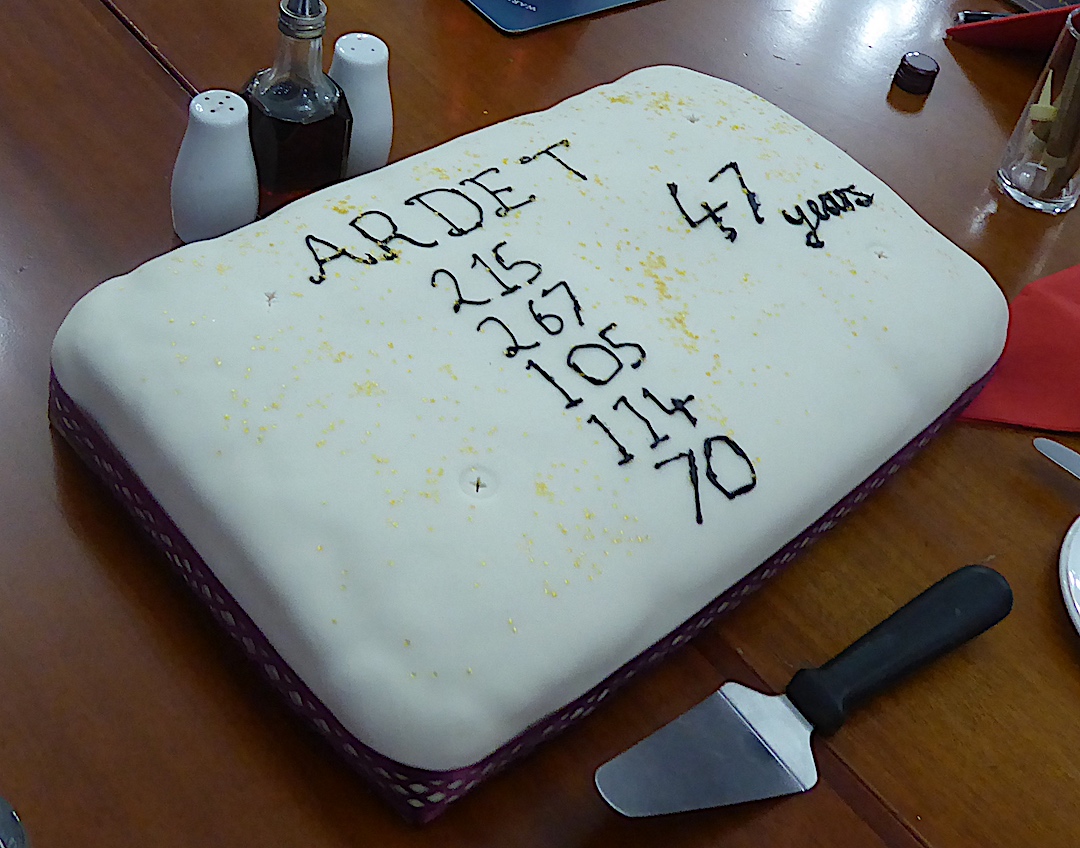 The cake for Geoff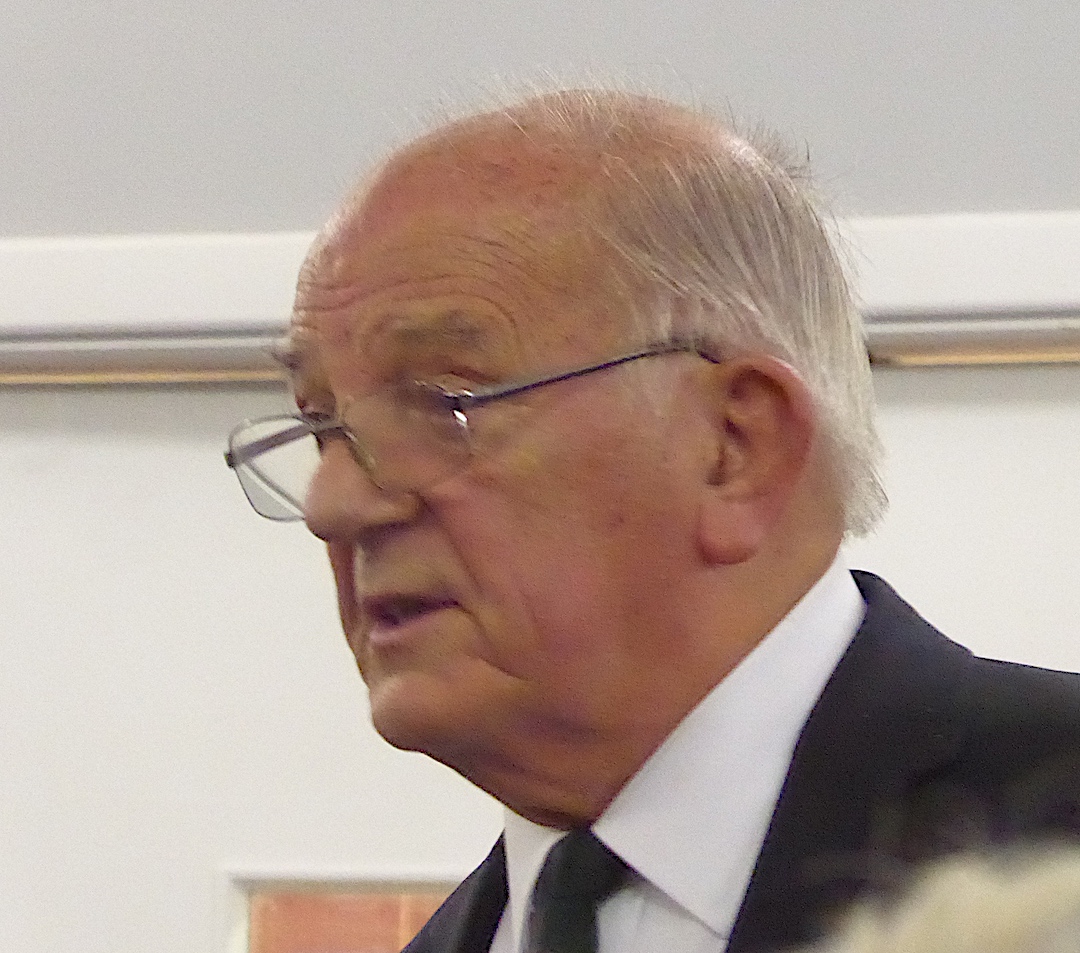 Geoff Walker speaks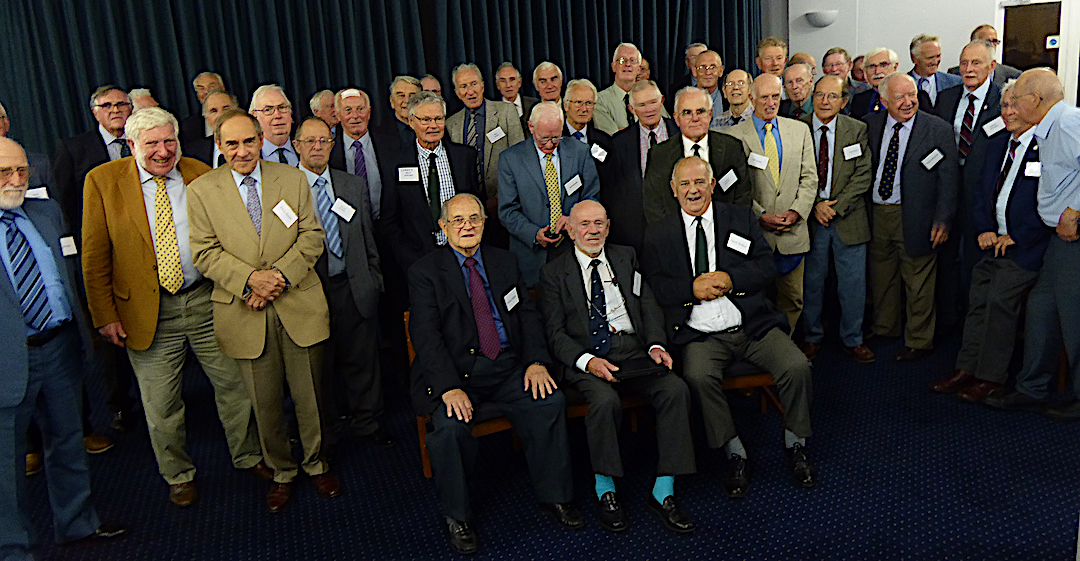 The assembled members